Our services are here to support the healing of your relationship with food, body, and yourself.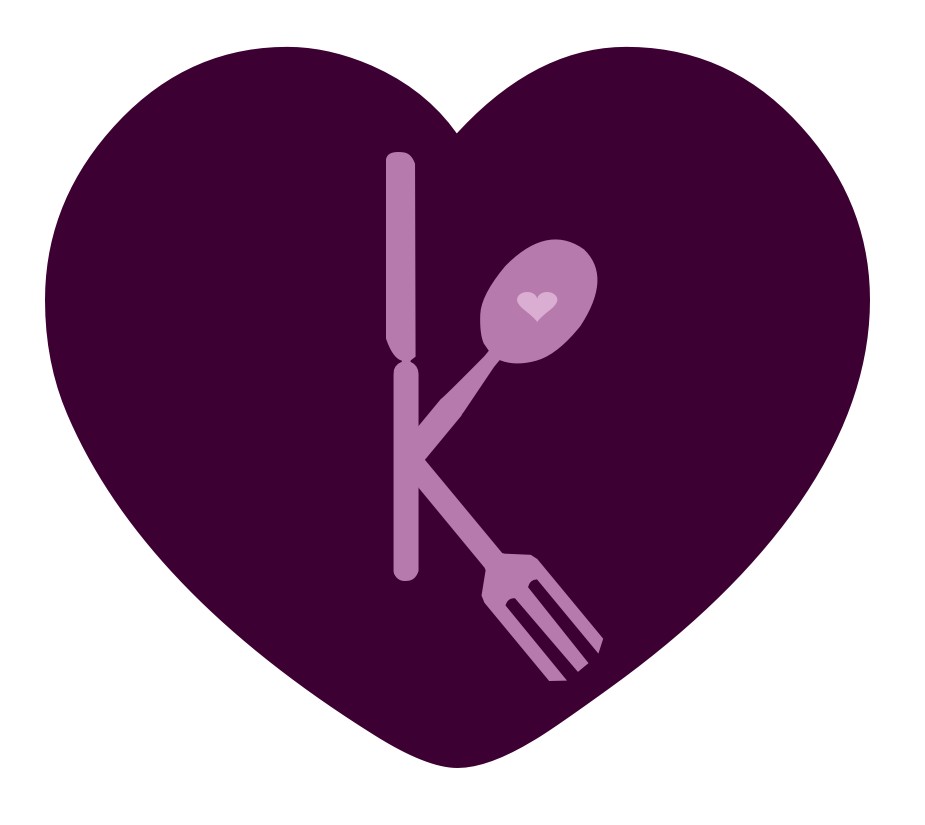 Jennifer "Jenn" Jackson's inner child is named what her mom called her as a child, Jenni K. Jenn is a provider in a fat body with ADHD, and has lived experience with diabetes as an adult. These connections and experiences inform this practice.
Jenn Jackson, MPH, RDN, LD, is a Registered Dietitian Nutritionist and Certified Intuitive Eating Counselor in Albuquerque, New Mexico, USA, on occupied Tiwa territory.
Jenni K Nutrition, LLC, services include:
Embodiment Coaching
Intuitive Eating Counseling
Medical Nutrition Therapy
Nutrition Consulting
All services offered are anti-racist, fat-positive, HAES®-aligned, queer- and trans-affirming, non-diet, nutritionally agnostic and food neutral, sex-positive, trauma-sensitive, from a neurodiversity approach, and both justice- and liberation-driven.
This practice is not currently accepting new clients. A waiting list form for 2022 will be posted here in the last week of December 2021.
All Medical Nutrition Therapy services are 100% virtual and private pay at this time, and include the following states in the United States: CA, CO, NM, NY, TX. All Coaching, Consulting, and Counseling services can be done from and to any location worldwide.
This practice accepts major credit and debit cards for private pay fee-for-service worldwide, accepts both HSA/FSA cards, and provides Superbills for out-of-network reimbursement within the United States. Reduced rates, including sliding scale and student rates, are available. Insurance credentialing in the US is pending for Winter/Spring 2022.
Currently, our site is undergoing much needed nourishment to fully update service offerings and resources on this page. See our latest News and Press here. The best way to follow along with Jenni K Nutrition, through Summer 2022, is on social media:

We hope you and those you love are safe and well.
And that you remember that you have been and always will be enough.
Love, Jenni K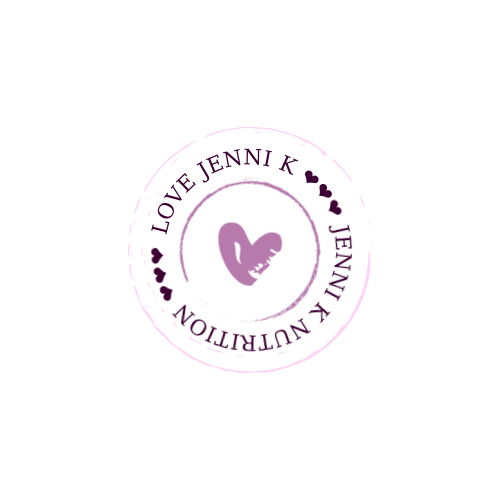 Currently in season 1 (publishing every 2 weeks on Thursdays!) through February 2022 in collaboration with Chavonne A. McClay, MSW, LCSW:
Jenn Jackson (she/her) and Chavonne McClay (she/her) are a HAES®-aligned dietitian and therapist duo who are passionate about dismantling the intersectional barriers to embodiment. In this show, they interview professionals and those with lived experience alike to learn how they are affecting radical change and how we can all make this world a safer place for those living in larger bodies and in marginalized spaces.