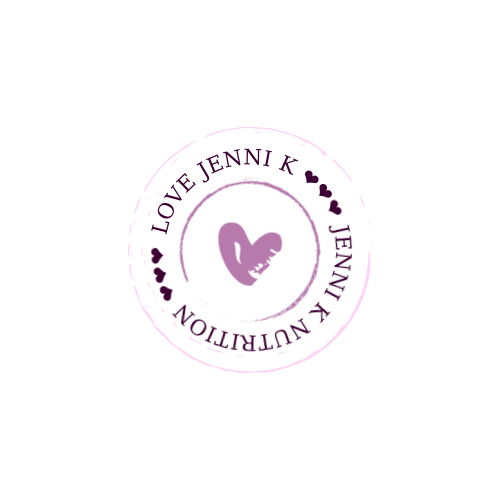 This practice is currently full.

To be put on the waiting list for when discovery calls and scheduling reopens (likely in 2024), or for referrals for other New Mexico dietitians, contact me here.
Note about email response times: My email/working time and day may not be your email/working time and day. I respect your boundaries around personal time, time away from devices entirely, well-being, care taking, and restoration. If you receive correspondence from me outside your email/working hours, please do not feel obliged to reply until you are back at work, ready to read emails, and/or have the capacity to respond. (inspired by Valerie A. Fitzhugh, MD)
I am a multiply neurodivergent and chronically ill human, and I may need more time than expected (in a neurotypical and able-bodied framework) to get back to some emails in order to reflect and respond with intention and clarity. The larger kyriarchy (oppressive and dominating) societal structure says that we should all be consistent (as in identical), timely (as in overworked without breaks), obligated to respond in a certain way (as in without autonomous choice), and professional (as in inhuman and without agency). The cultural norm of urgency in our capitalist-dominated society disconnects us from our human need for slowness, which helps us better understand our needs, emotions, and reactions. Thank you for practicing this intentional patience and shift with me. (inspired by

N. Oumou Sylla, LMFT

)
My services are here to support the healing of your relationship with food, body, and

yourself

.
Services include:
* food, body, and embodiment coaching *
* intuitive eating counseling *
* medical nutrition therapy *
* nutrition consulting *
Body- and food-related reasons clients come to see me:
* affirming and validating stims/fidgets for regulation, including eating *

* avoidant and/or restrictive food intake support *
* binge eating normalizing, healing, and support *
* body image and relationship support *
* care beyond the binaries of the medical and wellness industrial complexes *

* client-centered and -directed sessions where the power dynamic stays on the client's side *
* diabetes education, management, and non-stigmatizing support *

* disconnected eating support *
* disordered eating healing and support *
* eating disorder coping, recovery, and support outside the traditional treatment model *

* exploration of environmental- and stress-related eating issues (including mast cell activation syndrome, or MCAS) *
* fat and body justice and liberation *

* fat-positive relatedness and holding a generative space in healing from the fat industrial complex *
* first and foremost, fed is best *

* food anxiety and food avoidance support *
* HAES®-aligned care, healing, and support *

* healing from substance abuse for weight manipulation *
* healing from weight cycling/yo-yo dieting *
* identity-affirming care *

* intuitive eating reclaiming and reimagining *

* momentum (rhythms and flow states) centered above obligations and routines *
* neurodiversity-affirming approaches to food and body *
* non-stigmatizing healing and support *
* non-stigmatizing support of polycystic ovarian syndrome (PCOS) *

* normalizing emotional eating *
* relational healing (healing through relationship) *
* religious trauma and healing from perfectionism and purity ideals *
* support and healing with food hoarding/pandemic-based food insecurity *

* support and healing with obsessive and compulsive eating *
* trauma-responsive and trauma-sensitive support *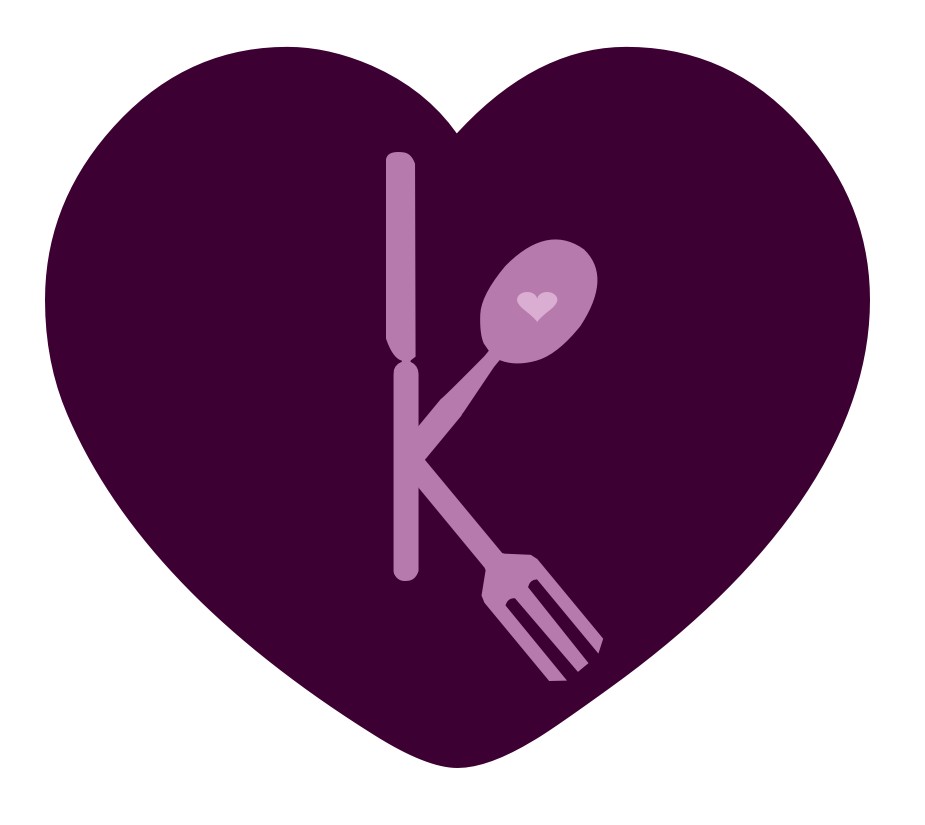 Jennifer "Jenn" Jackson's inner child is named what her mom called her as a child, Jenni K. Jenn (she/her) is a White, demisexual, cishetero female provider in a mid-fat body with ADHD, and has lived experience with Type 2 diabetes as an adult. These connections and experiences inform this justice- and liberation-driven practice.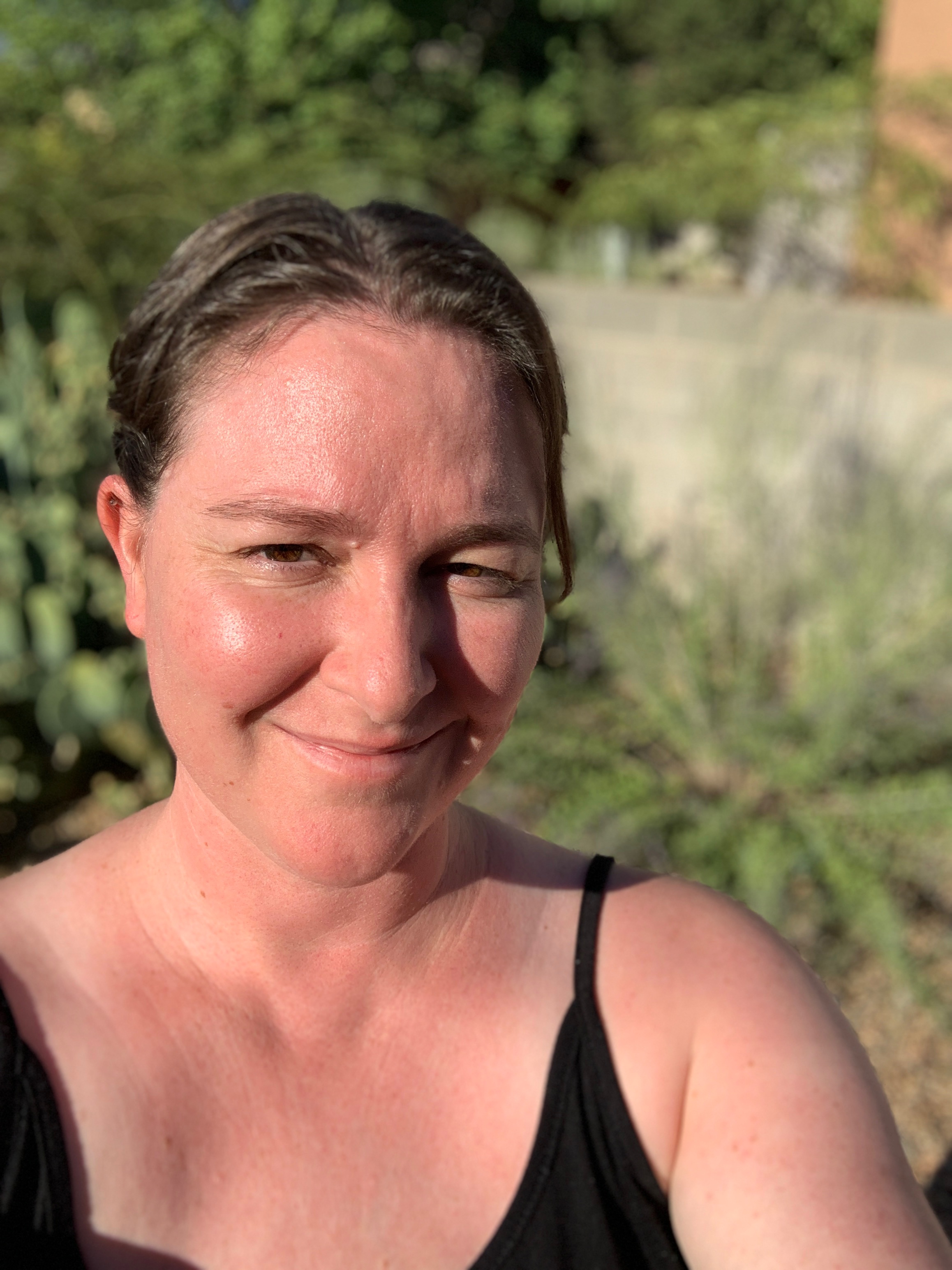 NM Search for a License:
Select Profession "Nutrition and Dietetics"
Enter License Number "LD-1334"
CDR

Credential

Verification:
Select "I accept" and then enter the following on the next screen —
Registration Number: "1069736"
Practitioner's primary address country of residence: "USA"
Select State: "New Mexico"
Select
Credential
: "Registered Dietitian Nutritionist or Registered Dietitian"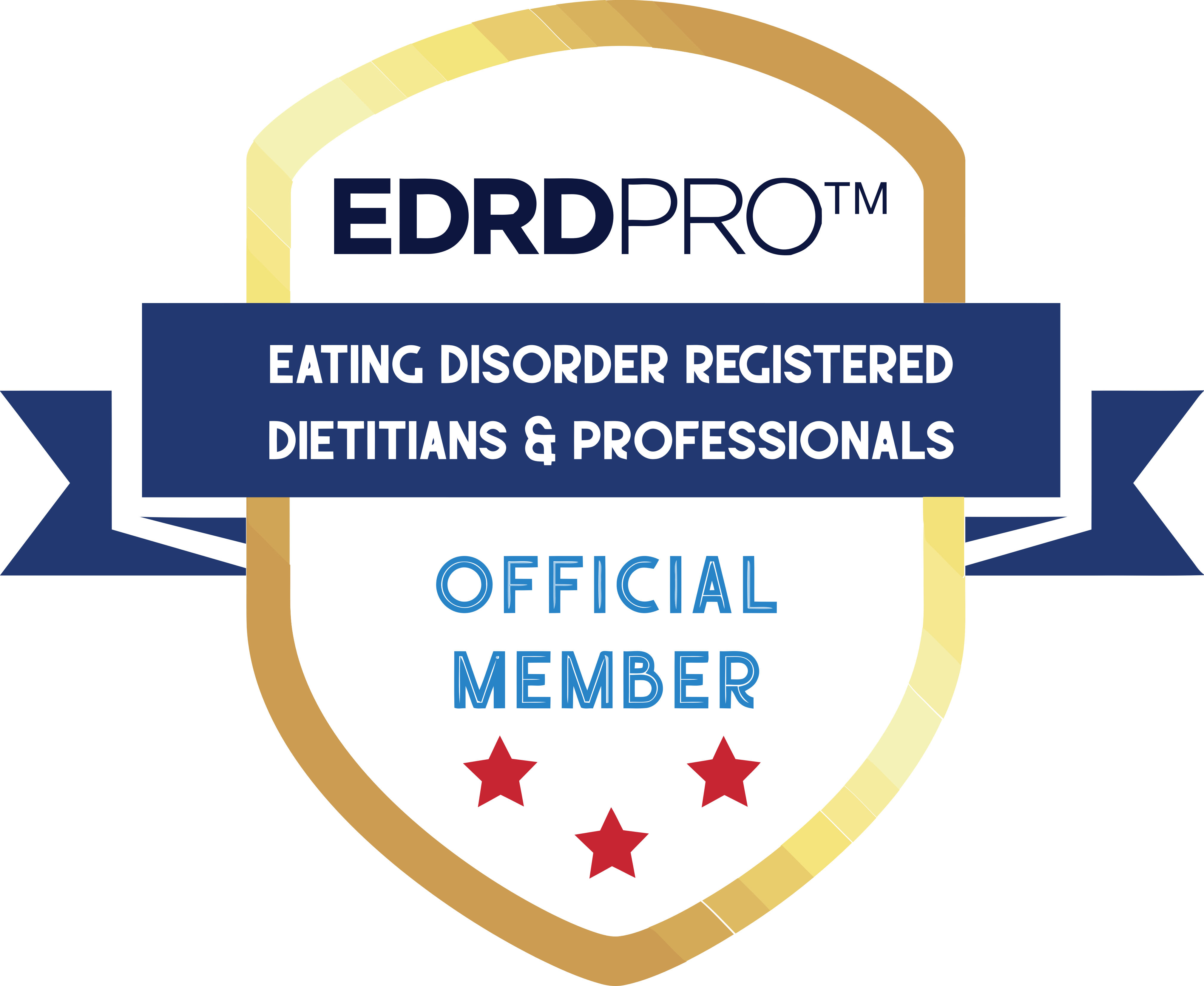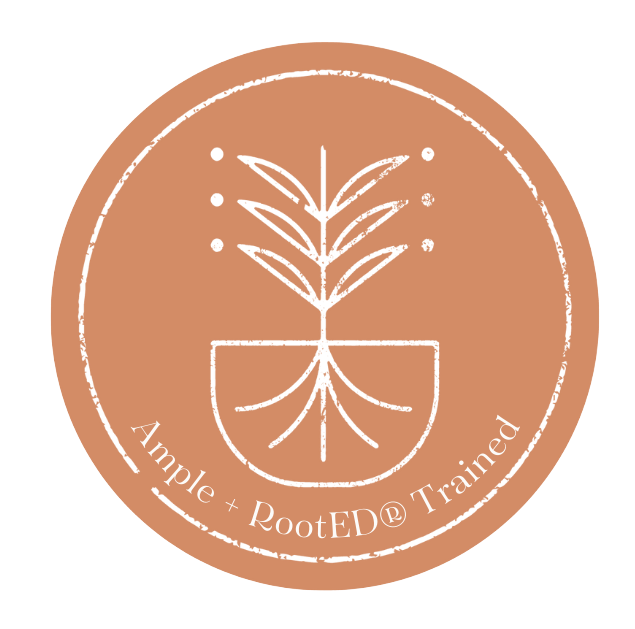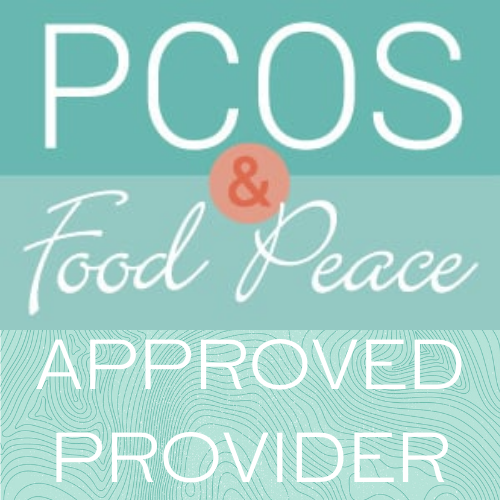 The 'Trained and Certified by the Original Intuitive Eating Pros" logo is a trademark of Licensor in the U.S. Used under license."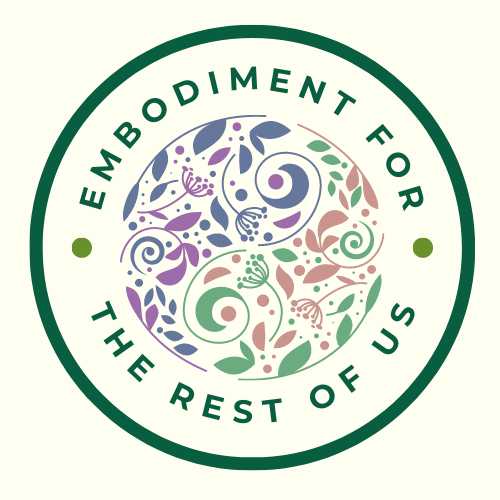 Season 4 coming in 2024 in collaboration with Chavonne A. McClay, MSW, LCSW:
Jenn Jackson (she/her) and Chavonne McClay (she/her) are a HAES®-aligned (and beyond!) dietitian and therapist duo who are passionate about dismantling the intersectional barriers to embodiment. In this show, they interview professionals and those with lived experience alike to learn how they are affecting radical change and how we can all make this world a safer place for those living in larger bodies and those historically marginalized who should be centered, listened to, and supported.
Fulfillment Policy
These policies below are valid as of Thursday, June 1, 2023, and will remain in effect thereafter until otherwise notified or updated.
Payment Policy
We at Jenni K Nutrition, LLC, appreciate all accounts be settled in full on the day of service before each appointment begins. Payments may be made through all major credit and debit cards, or HSA/FSA card via Stripe through the Practice Better invoice software at or before the time of service. If the invoice is not paid in full by the end of the session time, it will automatically be charged with the credit card in the Client's file.
Cancellation Policy
Please be advised that Jenni K Nutrition, LLC, has established a cancellation policy such that Client must give notice of at least 24 hours in advance of their appointment. If cancelling within 24 hours but before the appointment window without a reschedule, you will be charged a fee of $25. Cancellation fee applies to all sessions, including those in pre-paid packages. No-shows without a reschedule, defined as an appointment with the Client not showing up within the first 15 minutes of the scheduled start time, will be charged the full out-of-pocket fee for their appointment to their credit card on file. If the missed session is pre-paid, the Client will have forfeited the payment if they no-show.
Refund Policy
Due to the nature of the services and offerings and clarity in communicating our policy, we at Jenni K Nutrition, LLC, will not offer refunds unless, in our discretion, the client would like a refund of unused services, defined as pre-paid sessions that are canceled per the cancellation policy at least 24 hours in advance. No refunds will be provided for a change of mind without providing sufficient time to cancel the appointment. Approved refunds will be issued as a credit to the credit card used for the original transaction.
PRIVACY NOTICE
Last updated May 15, 2023
This privacy notice for Jenni K Nutrition, LLC ("Company," "we," "us," or "our"), describes how and why we might collect, store, use, and/or share ("process") your information when you use our services ("Services"), such as when you:
Visit our website at lovejennik.com, or any website of ours that links to this privacy notice
Engage with us in other related ways, including any sales, marketing, or events
Log and Usage Data. Log and usage data is service-related, diagnostic, usage, and performance information our servers automatically collect when you access or use our Services and which we record in log files. Depending on how you interact with us, this log data may include your IP address, device information, browser type, and settings and information about your activity in the Services

(such as the date/time stamps associated with your usage, pages and files viewed, searches, and other actions you take such as which features you use), device event information (such as system activity, error reports (sometimes called "crash dumps"), and hardware settings).
Device Data. We collect device data such as information about your computer, phone, tablet, or other device you use to access the Services. Depending on the device used, this device data may include information such as your IP address (or proxy server), device and application identification numbers, location, browser type, hardware model, Internet service provider and/or mobile carrier, operating system, and system configuration information.
Location Data. We collect location data such as information about your device's location, which can be either precise or imprecise. How much information we collect depends on the type and settings of the device you use to access the Services. For example, we may use GPS and other technologies to collect geolocation data that tells us your current location (based on your IP address). You can opt out of allowing us to collect this information either by refusing access to the information or by disabling your Location setting on your device. However, if you choose to opt out, you may not be able to use certain aspects of the Services.